textiles
Sunday stroll in Hout Bay Harbour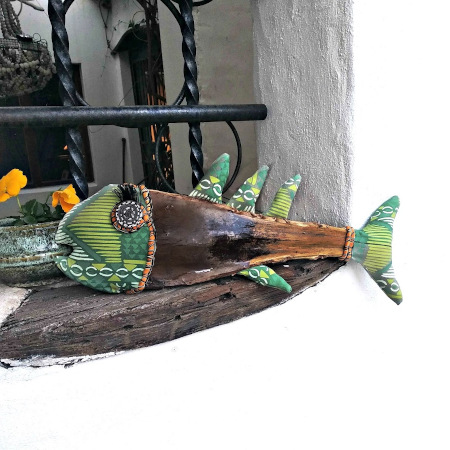 Living in Hout Bay is bliss!
This morning I had my usual early walk on the beach and on my way to the fishing harbour I took a few pics and came back inspired...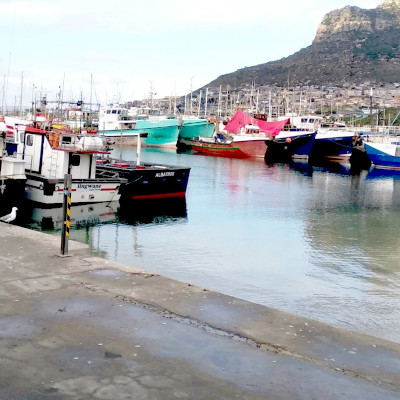 These fun little fellows are made with handpainted textiles upholstered onto Hout Bay palmleaves which we collect on the Harbour road after a strong South Easter.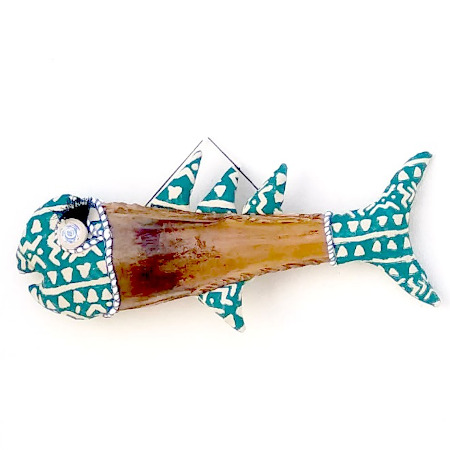 They make colourful wall decorations for your kitchen, patio, lounge, they are about 60cm long.