Why &Banana?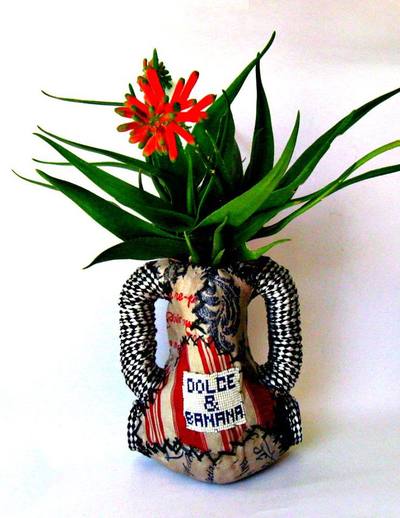 I often get asked, "Why the name '...&Banana' "? ... it's a funny story!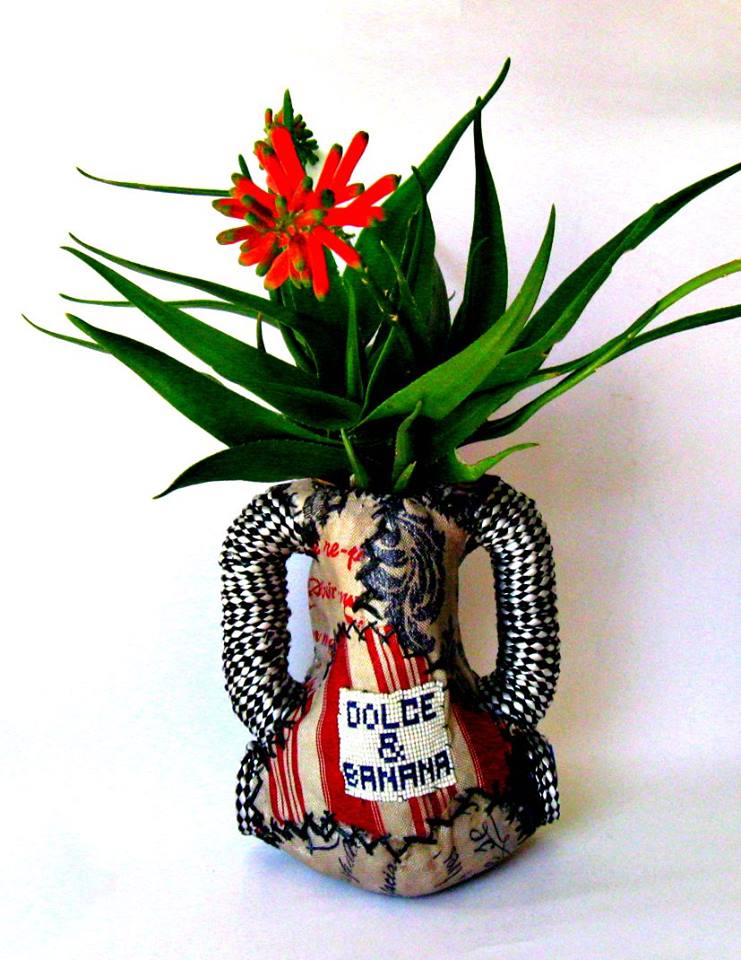 We started trading in 1998 as 'Dolce & Banana'. I thought the tongue-in-cheek name with its glamorous association would suit my African inspired jewellery and fashion accessories and make most people smile….well I was wrong.
Dolce & Gabbana's lawyers (yip 5 of them) caught wind of our little shop in Hout Bay around 2012, decided we were a massive threat to their brand and that we were making a mockery of their name. 
Complex.com thought Dolce and Banana was a rather clever name as well as the many tourists stopping by the shop on their way to the Cape of Good Hope.
One morning we received a 300 page dossier and were being sued by the almighty 'Dolce and Gabbana's Empire.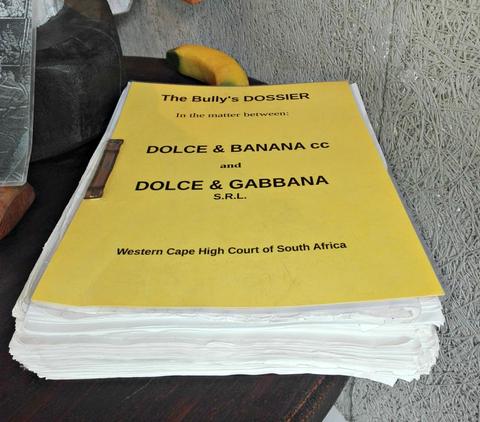 As we are a very small enterprise, we couldn't dream of challenging this in court, so we therefore had to change the name to ...&Banana.
It was a smart move according to refinery29.com's article on the matter.
The Dolce & Gabbana vs Dolce & Banana debacle featured in many articles online.
In local South African news, timeslive.co.za, channel24.co.za, iol.co.za, svw.co.za.
There was also talk on our local mybroadband.co.za forums.
Internationally, telegraph.co.uk, vogue.co.uk, glamour.com, 
10magazine.com, wwd.com, thecut.com, techdirt.com, 
fashionetc.com, alyzofashionnews.com, huffingtonpost.com, racked.com 
and stile.it, covered the story.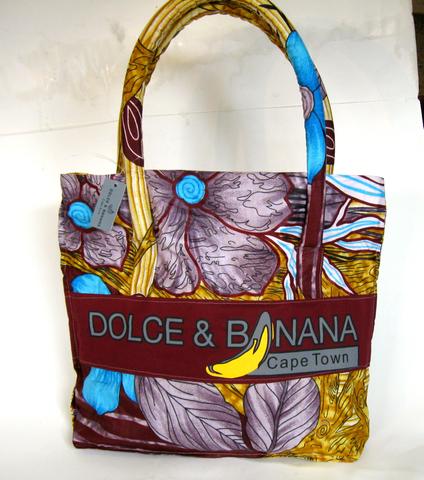 As this action became viral and very negative, the Dolce & Gabbana's team retrieved their demand for us to pay their exorbitant legal fees. So we ended up by simply removing the "Dolce" and gaining worldwide publicity to this day in the process.
All in all I doubt that this lawsuit was initiated by them … They are true artists and I admire their exquisite creations which show their subtle sense of humour. Their lawyers on the other hand….