The &Banana Story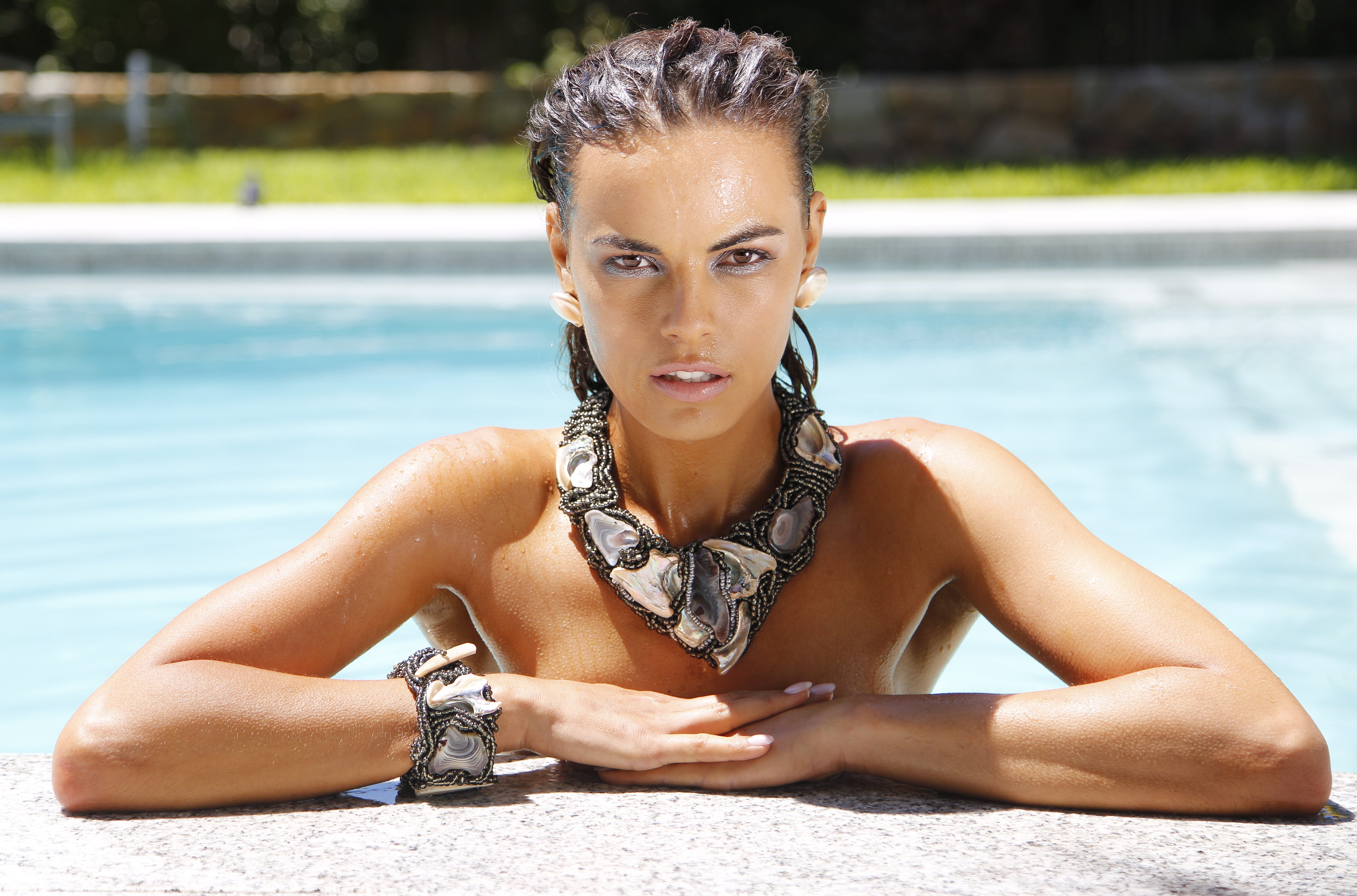 Based in beautiful Hout Bay in the Western Cape of South Africa we produce an ecclectic array of beautiful handmade creations. 
After 20 years of a formal shop on the Main Road of Hout Bay I opted last February 2019 to work entirely from home so '&Banana' is now in Residential Hout Bay.
The atelier is wide, bright and very messy...my creative mess which I am not proud of but it works for me !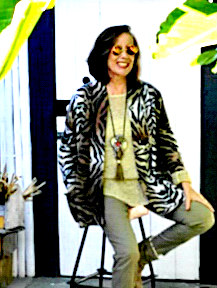 I transformed a wooden garden shed into the cutest showroom/shop in the Southern hemisphere! I call it the 'Spaza' as it refers to the tiny informal shops one finds in the townships in South Africa. 

I have the great help of 2 ladies who have been working with me for many years. They are as proficient on the sewing, drill, sanding machine as in the more delicate beading and crocheting.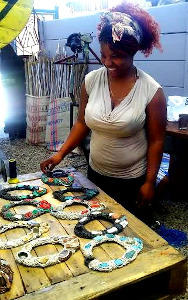 We welcome visits from the public but recommend an appointment as I sometimes have to go out and re-plenish our stockists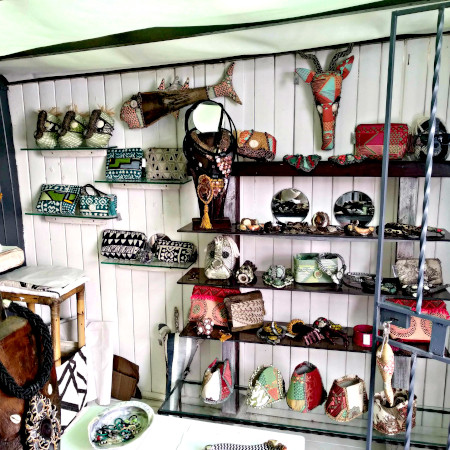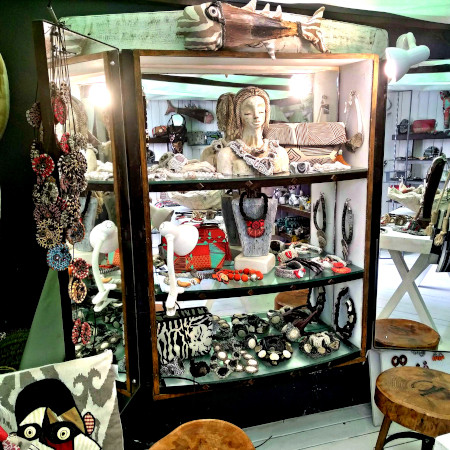 .