raffia
The raffia inspo evolves !.....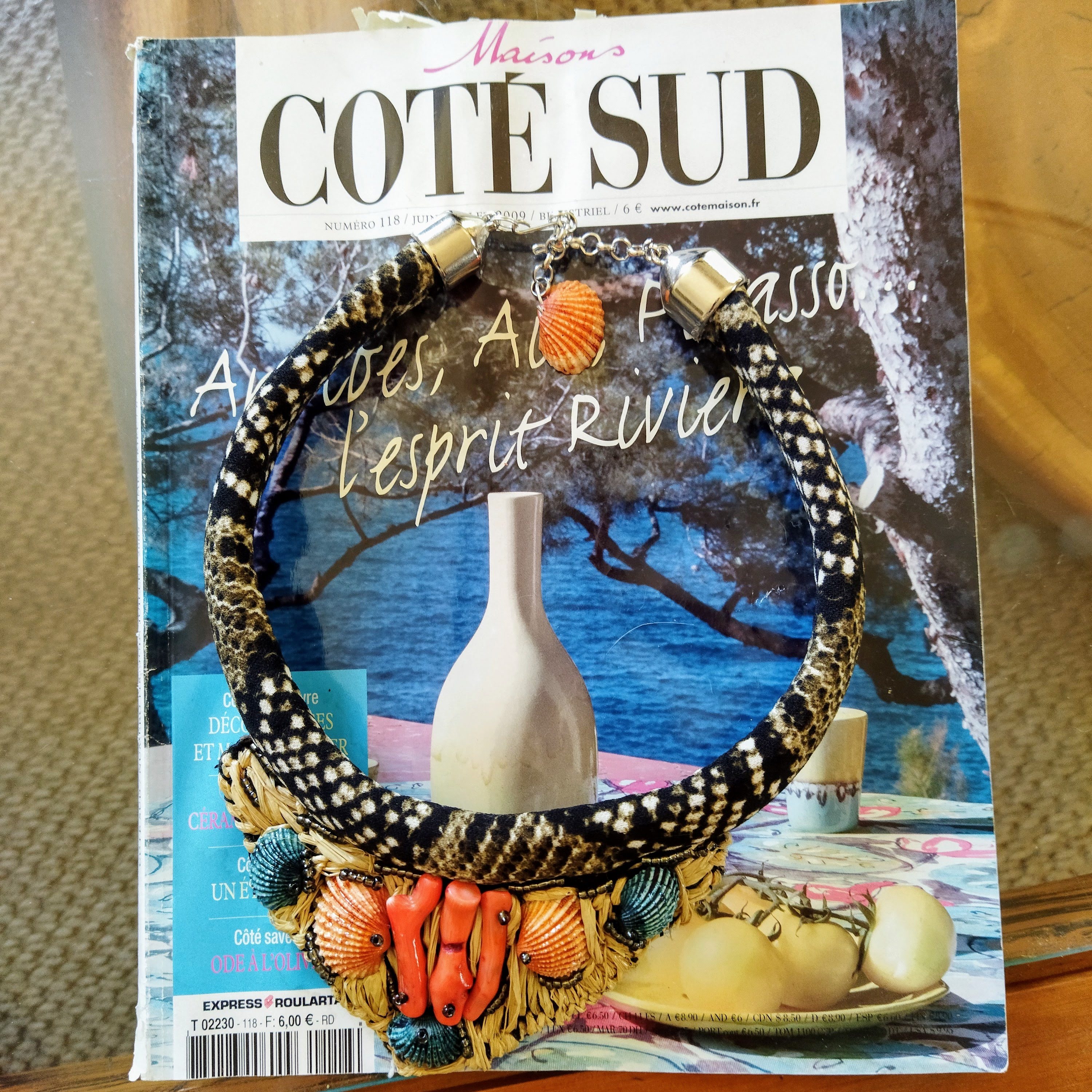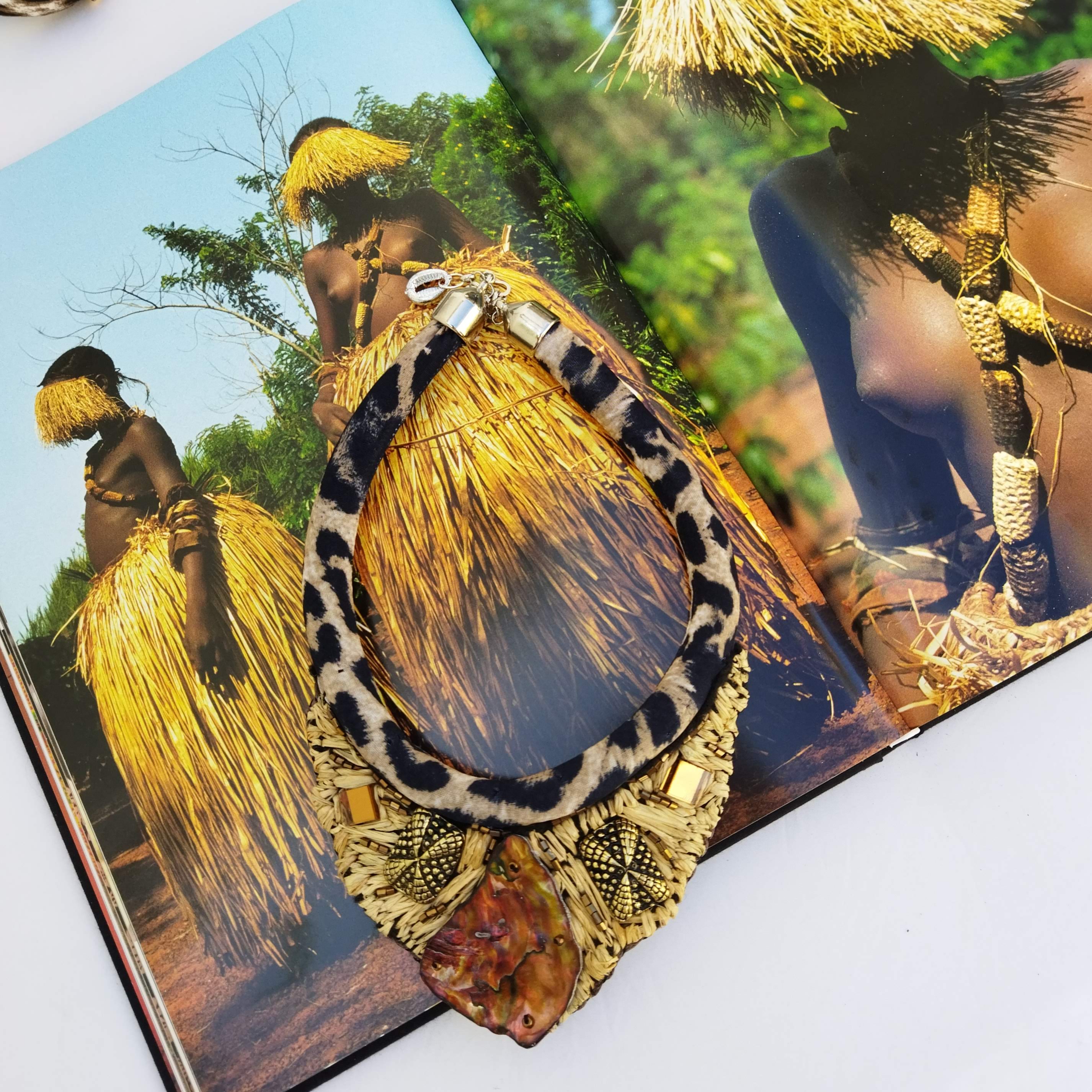 The relaxation of lockdown and the summer around the corner seem to be giving me a surge of energy. My jewellery style has always been very summer orientated perhaps due to the fact I was brought up in the South of France.
Saint Tropez has always been my inspiration.  I used to visit all those marvellous creative boutiques and rush home to try to make up similar clothes and fashion jewellery for myself. Little did I know that one day I would make it a business. Similarly my life in Cape Town constantly inspires me. The creativity of the place, the people, the climate, the beauty and the African flair are filling me with 'joie de vivre' and I love what I do!